Nocturnal Wonderland Gives Glen Helen a Proper Send-Off
Since shimmying down the road to this location back in 2013, Nocturnal Wonderland has grown, transformed, and flourished at this epic location.
A new sound ordinance is being enforced at the venue, preventing the party from going down during its usual runtime. As a way to combat the midnight curfew, we will swing the gates open at 3pm, two hours earlier than in years prior. The festival itself will also be rolling out three brand-new stages, fresh art installations, and the first West Coast appearance of the Parliament art car.
For the adventurous Headliners choosing to up the ante with camping, a special pre-party is taking place to give you a head start on Friday. On top of that, we will be expanding the campground footprint, allowing extra space for two separate silent discos—both of which will be going strong until the wee hours.
Today, Pasquale sent a message to Headliners outlining the changes on the horizon. Scroll down to see our chief Night Owl break it down in his own words. Make sure not to sleep on this opportunity to give Glen Helen a proper send-off as we bask in the glorious glow of a full moon that weekend—and before Nocturnal Wonderland sets up in a brand-new spot next year.
Nocturnal Wonderland 2019 takes place Saturday, September 14, and Sunday, September 15, at Glen Helen Regional Park. Tickets go on sale Thursday, June 13, at 9am PT.
Follow Nocturnal Wonderland on Facebook | Twitter | Instagram
---
Share
---
Tags
You might also like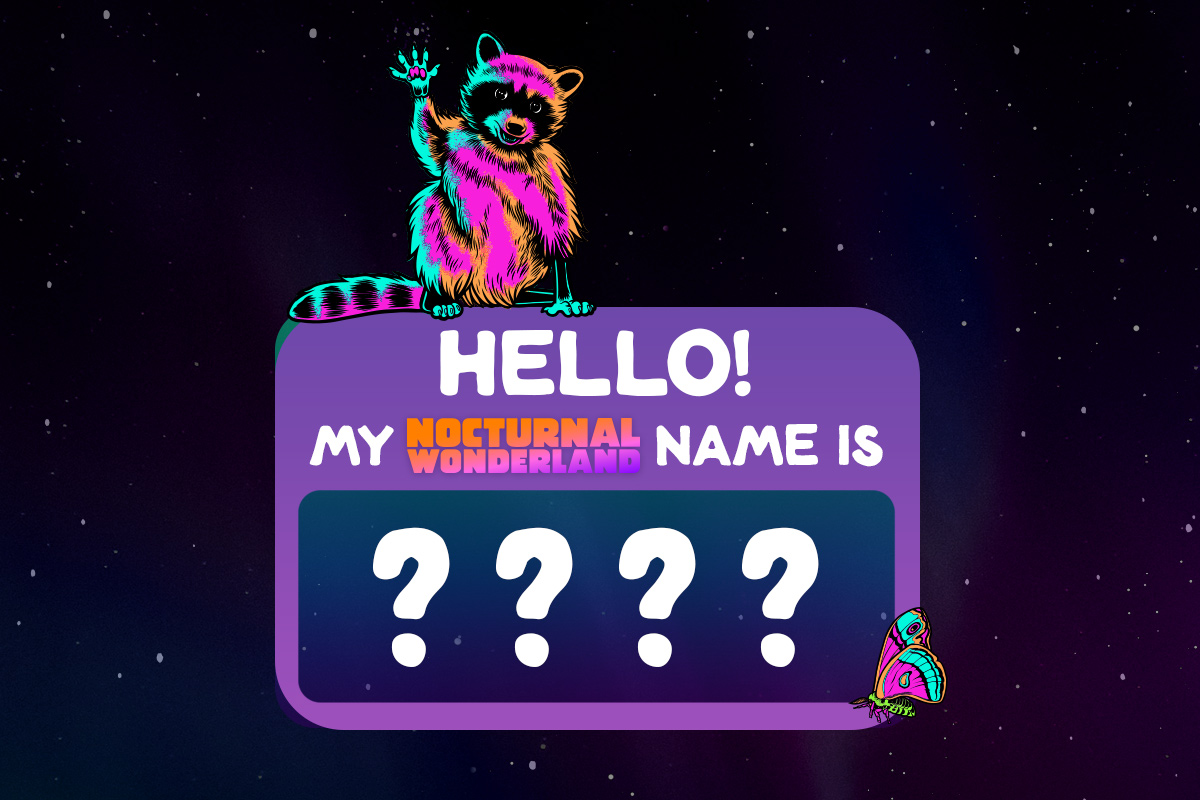 Apr 07, 2020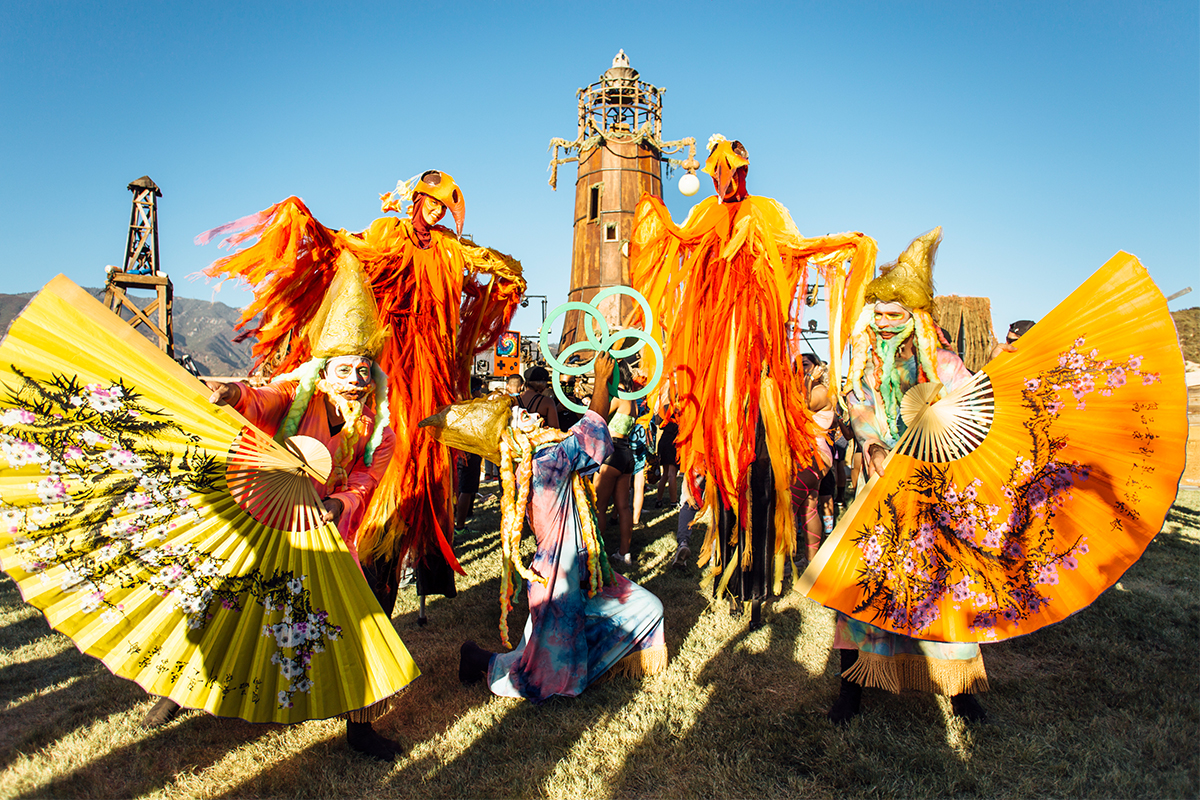 Jun 12, 2019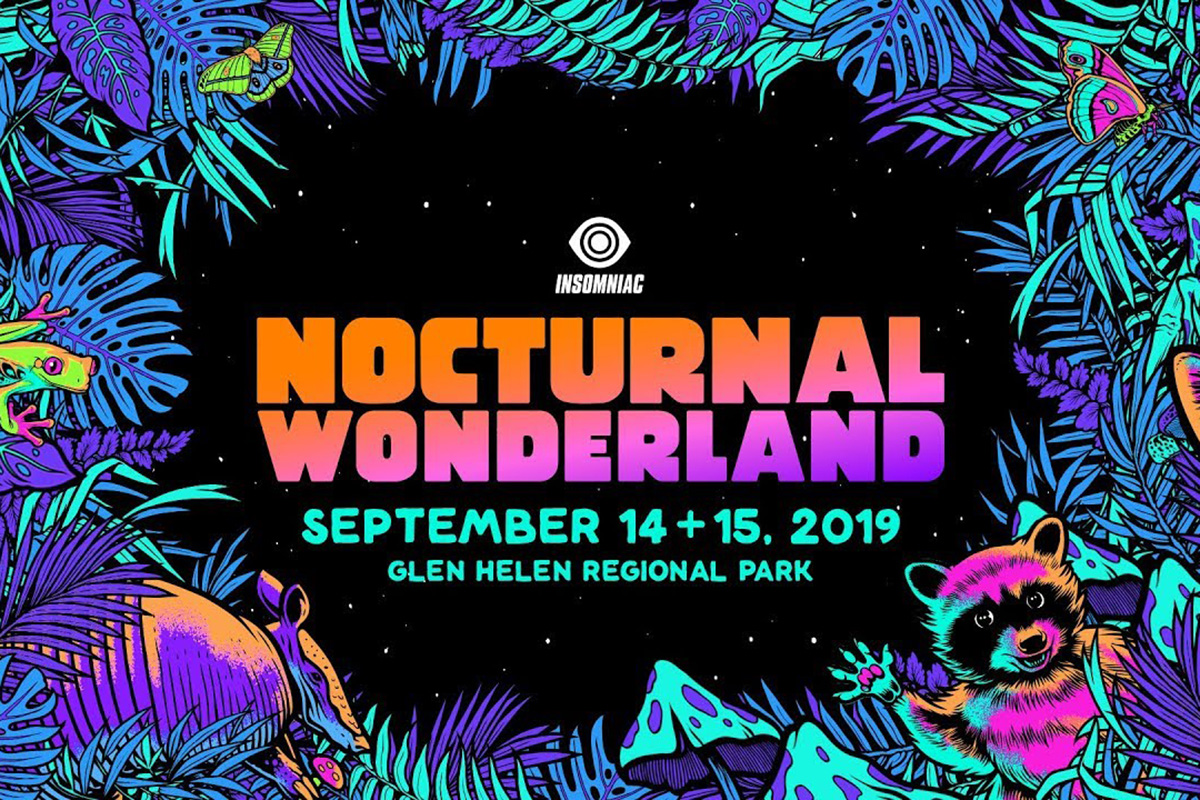 Jun 12, 2019