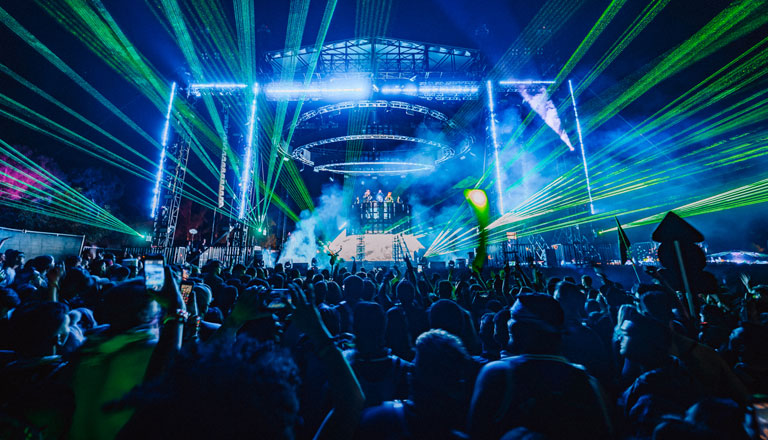 GA • Experience Pass
A GA • Experience Pass grants you entry through the gates of Nocturnal Wonderland, where you are free to wander and explore this fantastical world of curiously costumed performers, mesmerizing art and visual effects, and multiple stages of world-class music and cutting-edge production—all on a full moon weekend. Celebrate the final Nocturnal at Glen Helen! New festival hours are 3pm–midnight each day.*
Beware of scalpers and scammers! See our Ticketing FAQ for more information. You must be 18+ to enter the festival.
2-Day GA Experience Pass
Gallery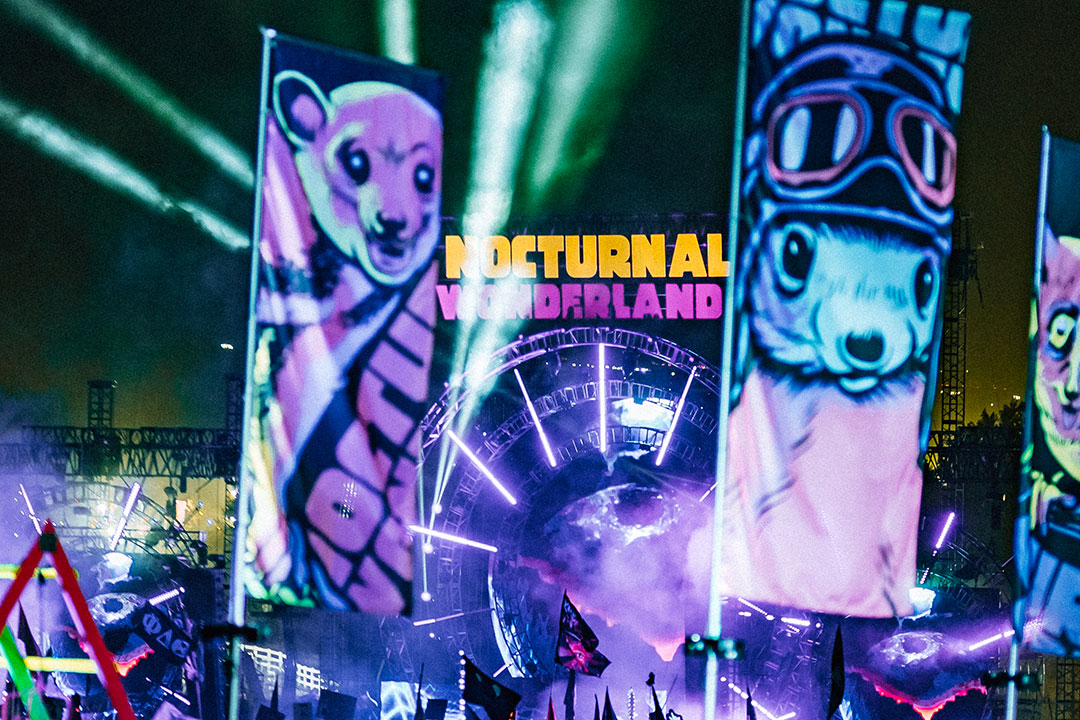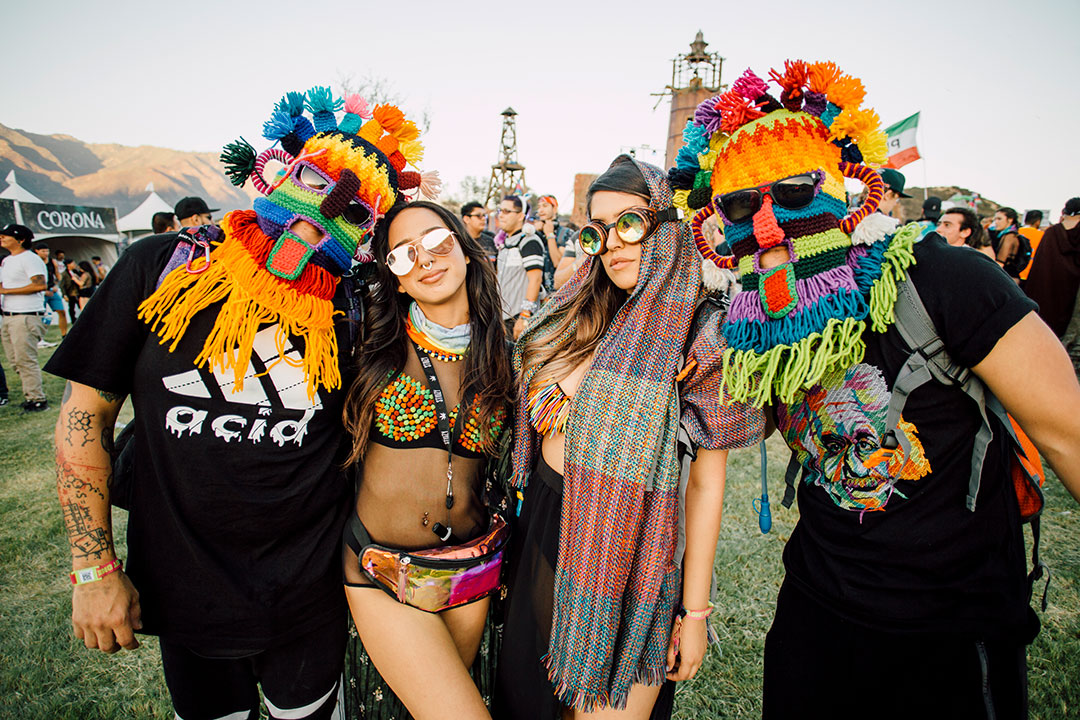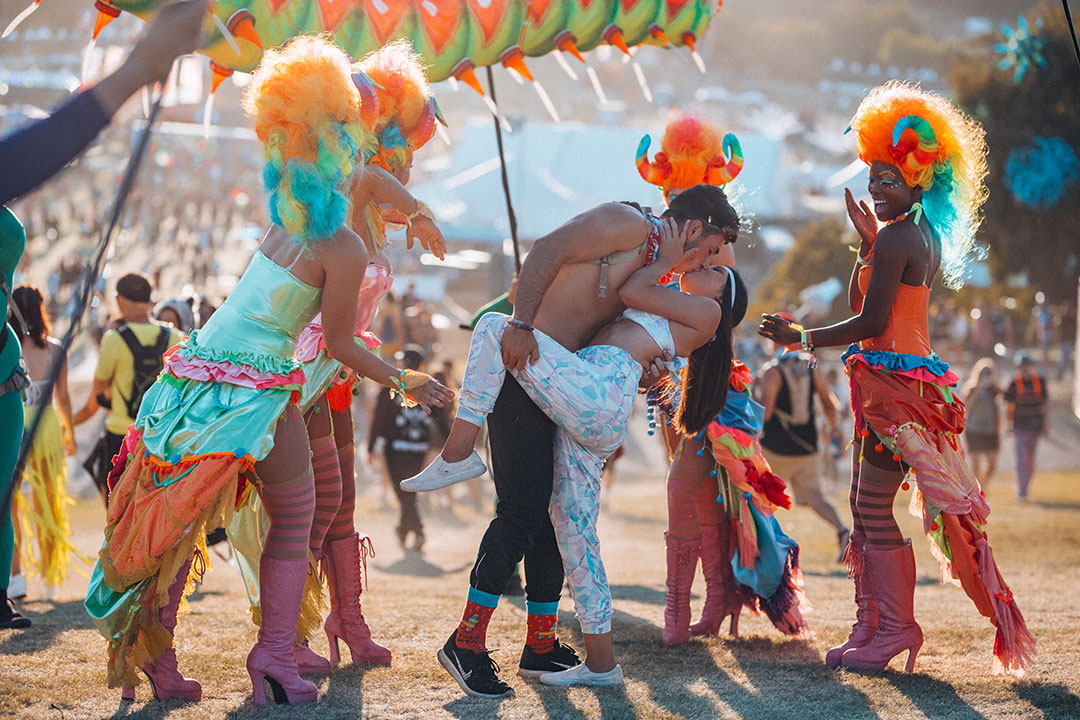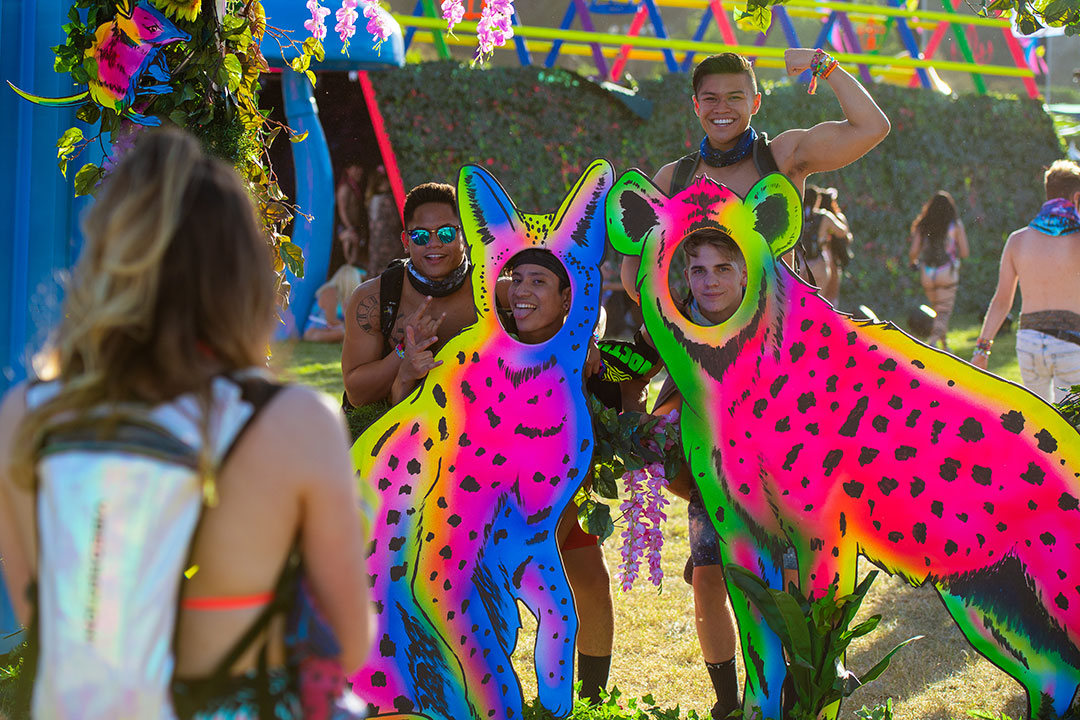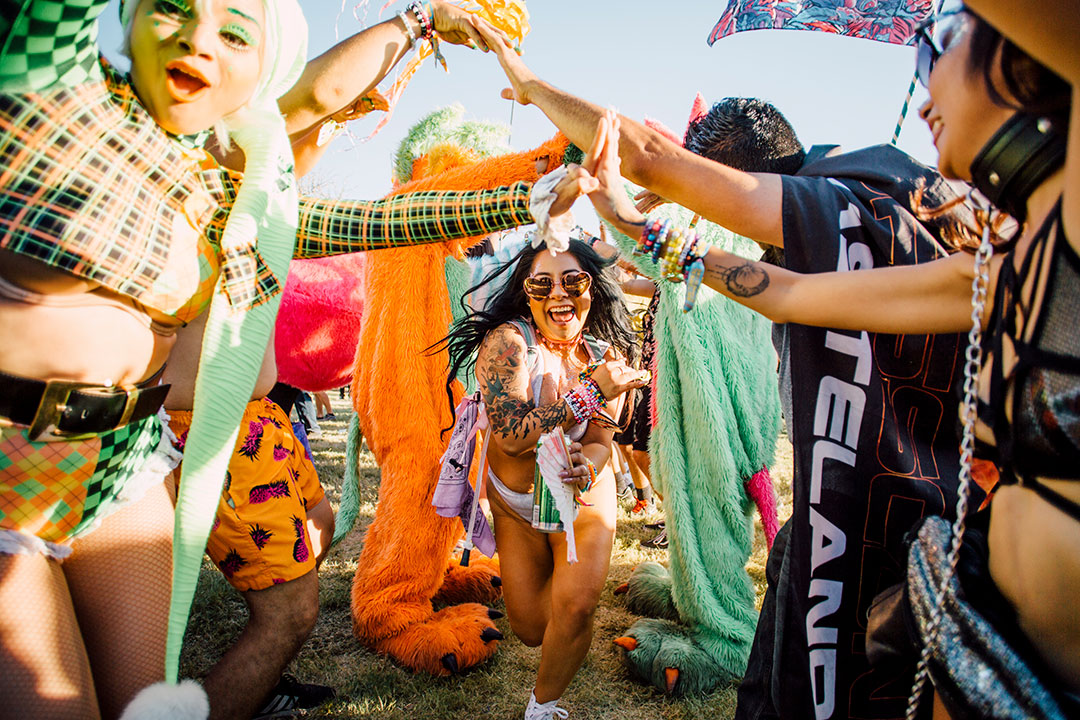 State and County health officers strongly recommend that attendees be fully vaccinated against COVID-19, obtain a negative COVID-19 viral test prior to attending the event, and wear a face mask while in attendance.
Related