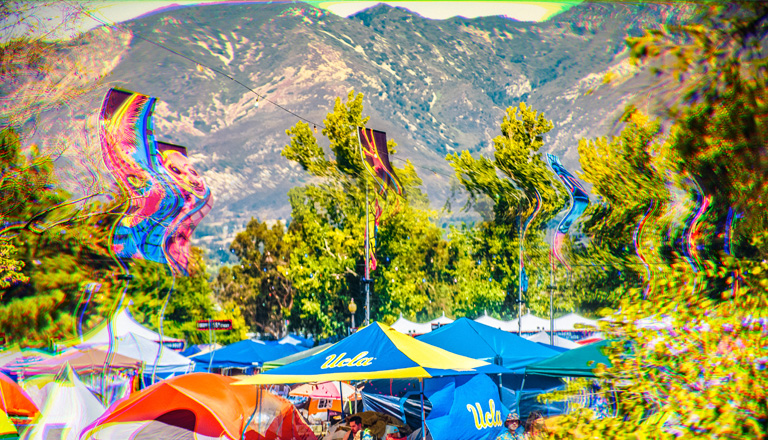 Tent Camping
3-Night Tent Camping
Bring your own tent, park remotely, and walk in! Tent Camping is the most affordable way to join our camping community. Tent plots measure 12′x12′ (maximum 4 people per site). Tent camping comes with ONE parking spot – anything beyond that would need to be purchased.*
See below for check-in information, and check out our Camping Guidelines for packing lists and policies.
Camping is SOLD OUT! If you are interested in booking a hotel at exclusive Headliner-only pricing, check out our hotel deals.
Additional Vehicle Parking
Additional Vehicle Parking is an additional parking lot for campers arriving at a separate time and joining an existing campsite.
**Please note that additional car passes are extremely limited. We encourage carpooling with your group to ensure that you are able to camp together.
Only one Additional Vehicle Parking pass will be allowed per campsite.
Each Additional Vehicle Parking pass is good for one (1) vehicle for the entire weekend.
No re-entry is allowed.
Cars entering Additional Vehicle Parking may not exceed the legal capacity for their vehicle. No oversize vehicles are allowed.
Additional Vehicle Parking will be open during normal camping check-in hours. Check-in hours coming soon.
Gallery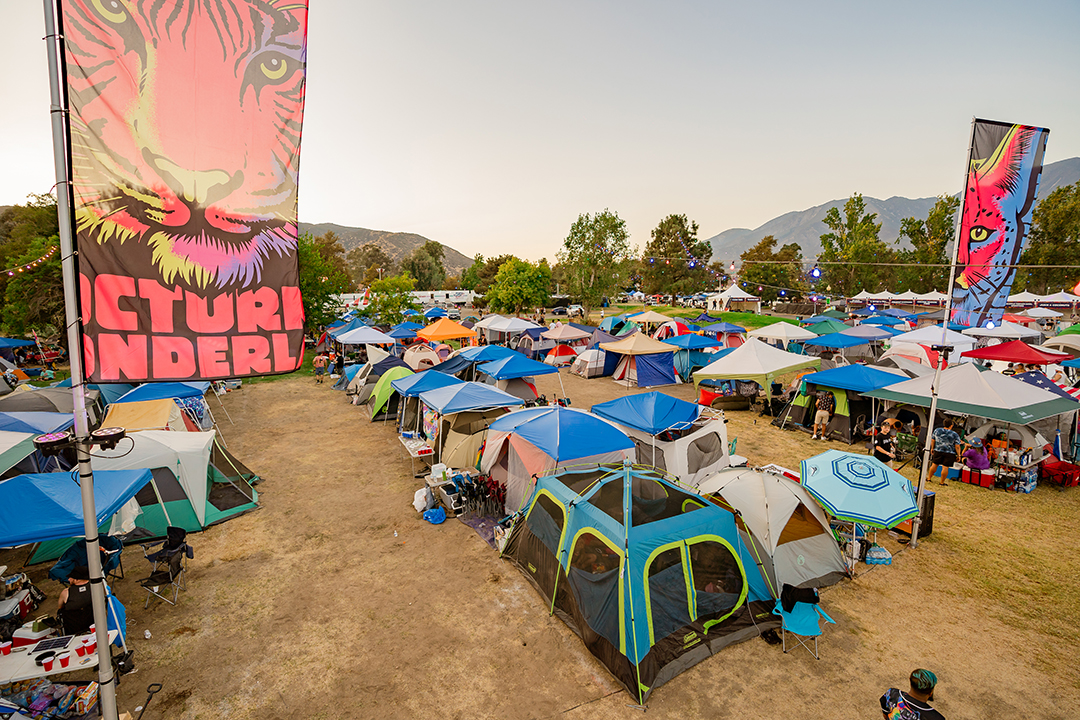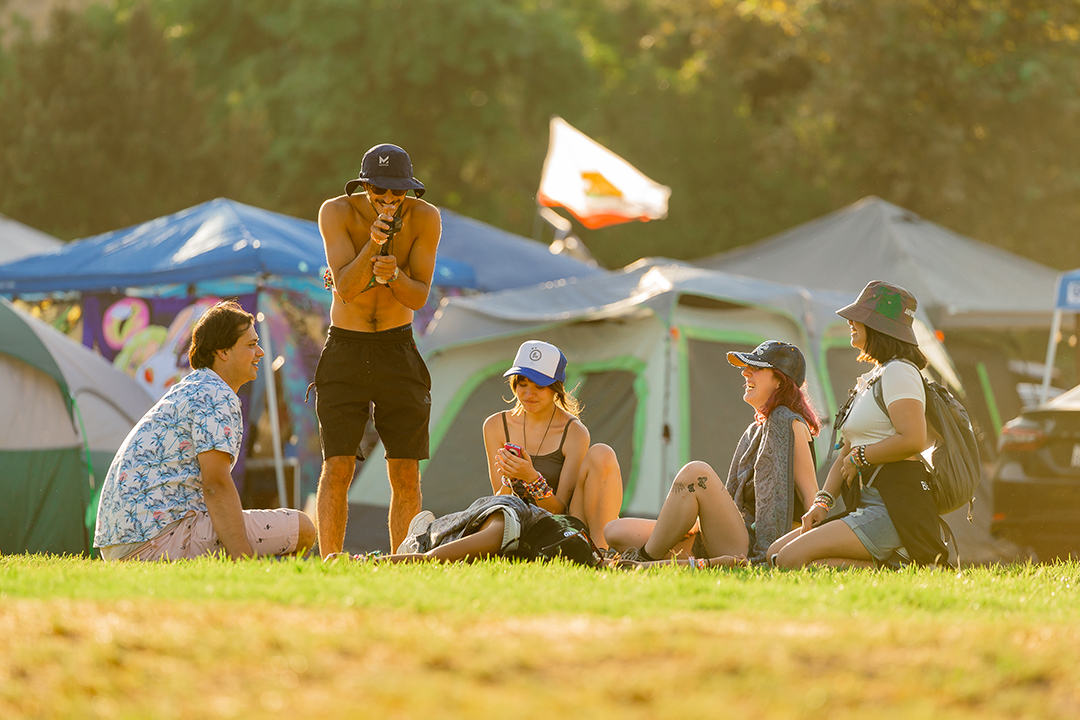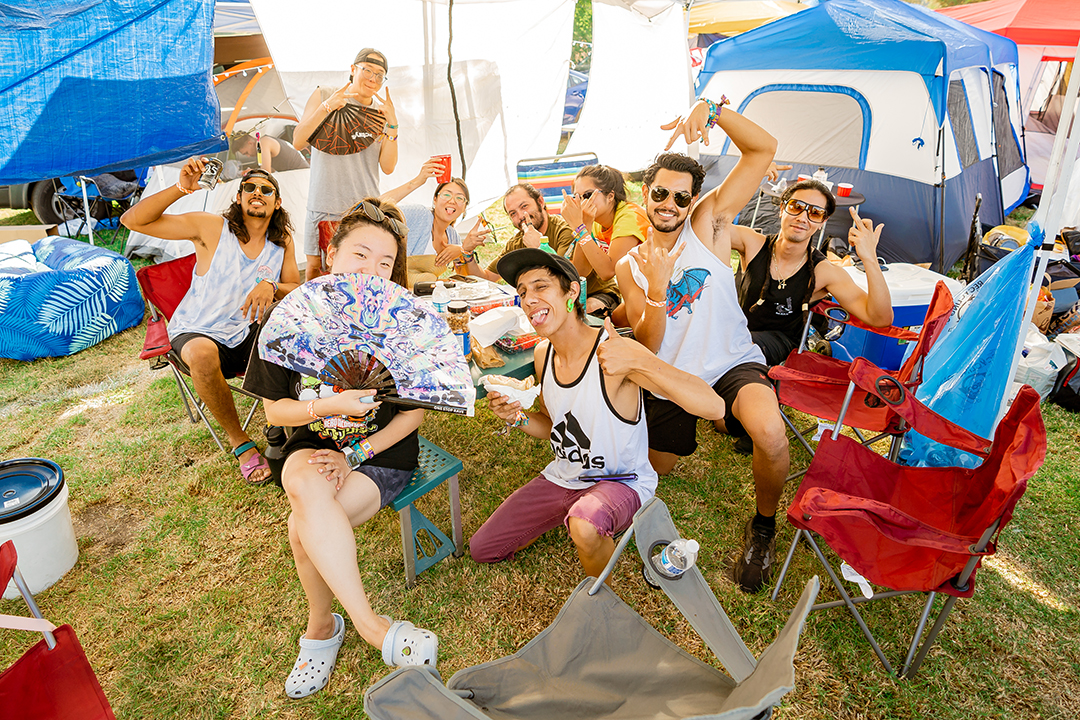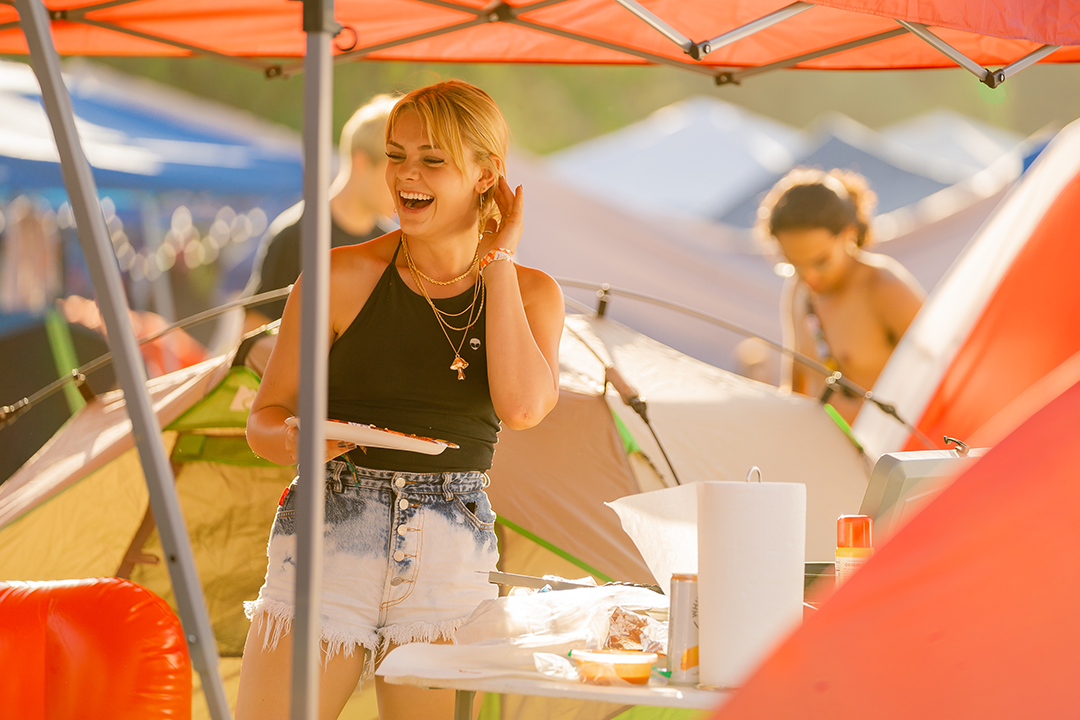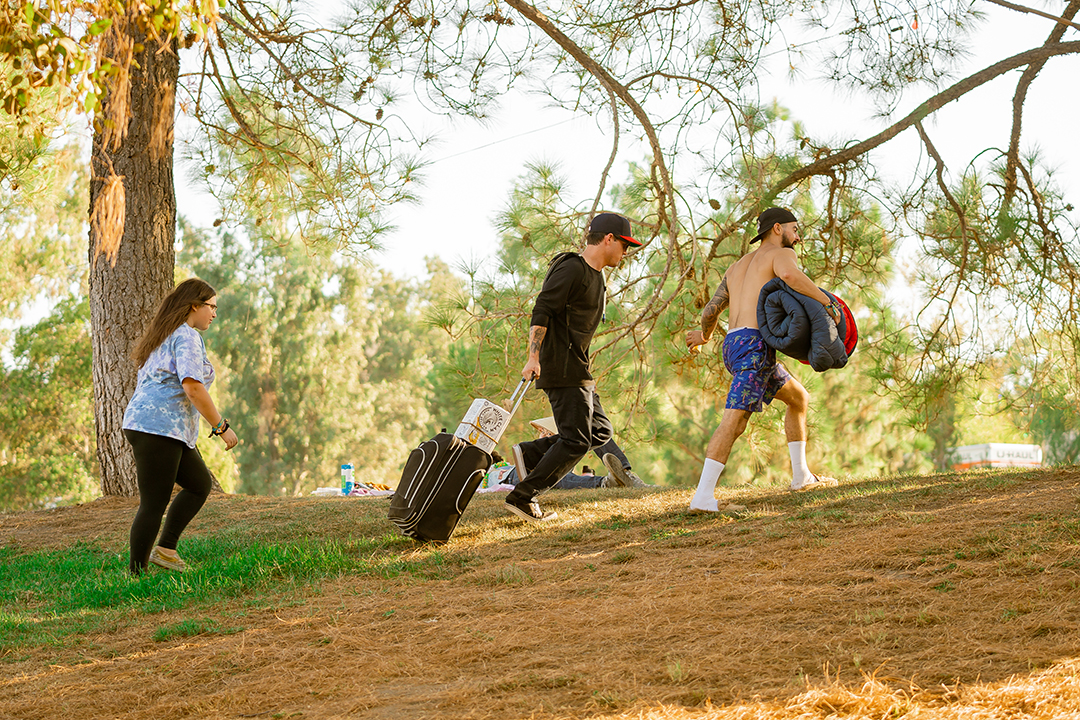 Tent Camping Check-in
Shipping
If you purchase camping with your festival tickets, you will receive your camping and vehicle passes with your tickets. If you purchase camping separately, your passes will be delivered separately. If your festival and/or camping passes are being held at Will Call, just present your order number, credit card, and photo ID to pick them up at Campground Ticket Help.
Arrival
Your festival wristband will be scanned upon entry, along with your vehicle decal. Each group member will then also be given a camping wristband—up to 4 people per campsite. For group members arriving at different times, a second vehicle decal will be needed; each passenger will be given a camping wristband.
Parking & Search
Once you have parked, take your belongings to the camping entrance, where a thorough search will be conducted. Campers will be allowed in/out privileges to their parked vehicles and will be searched again upon re-entry. No vehicle movement will be permitted once parked. Vehicles that leave the parking lot after being scanned will not be allowed re-entry to the parking lot.
Group Camping
If you and another group of tent campers arrive together, you may be assigned adjacent campsites. "Saving spots" is not allowed, and tents will be assigned on a first come, first served basis. Please plan accordingly!