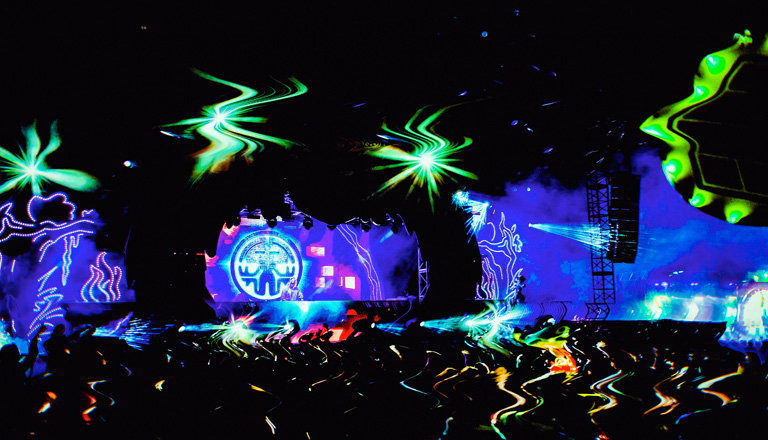 Tickets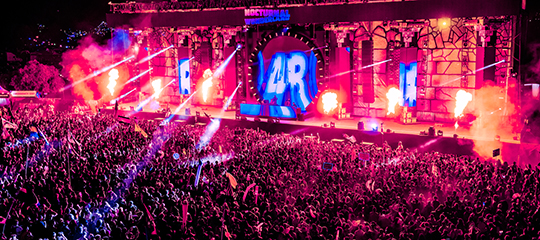 A GA • Experience Pass grants you entry through the gates of Nocturnal Wonderland, where you are free to wander and explore this fantastical world.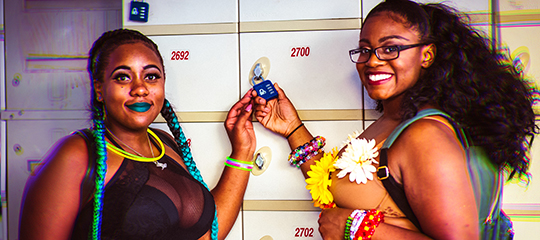 Keep your items safe and secure throughout the weekend—and your phone fully charged—by renting a locker.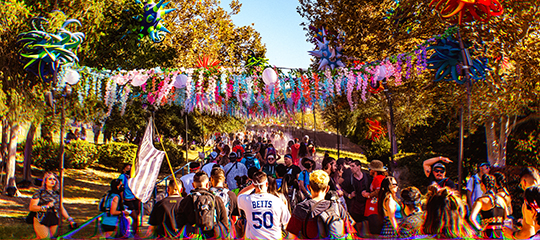 Got questions about purchasing, upgrades, or any other ticketing issues? We've got answers.