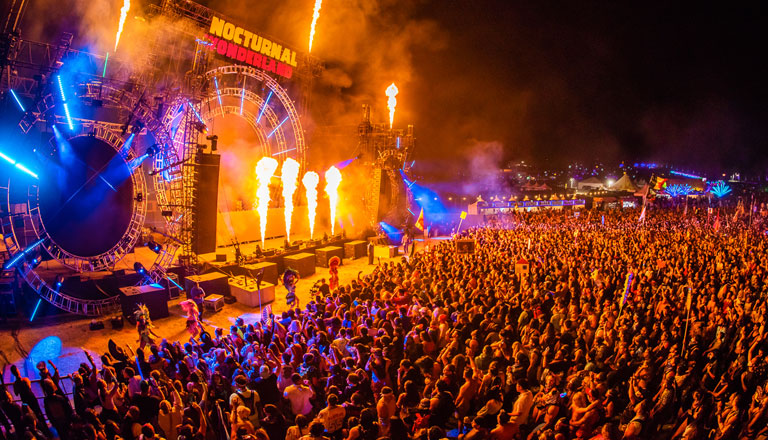 Tickets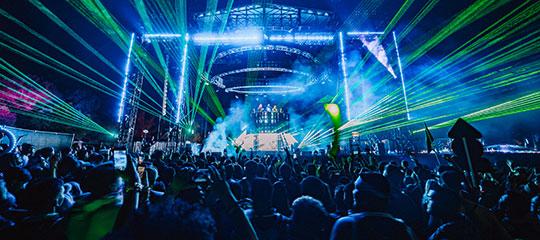 A GA • Experience Pass grants you entry through the gates of Nocturnal Wonderland, where you are free to wander and explore this fantastical world.
2-day from $119.99
1-day from $79.99
Buy Tickets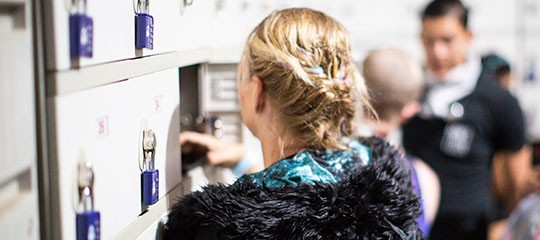 Keep your items safe and secure throughout the weekend—and your phone fully charged—by renting a locker.
1-Day $20
2-Day $35
Rent Locker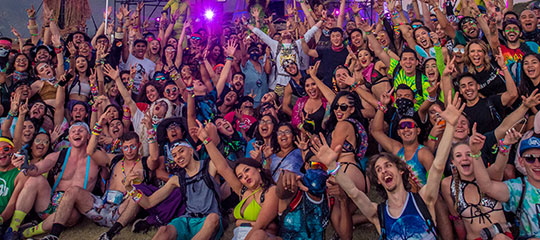 Got questions about purchasing, upgrades, or any other ticketing issues? We've got answers.