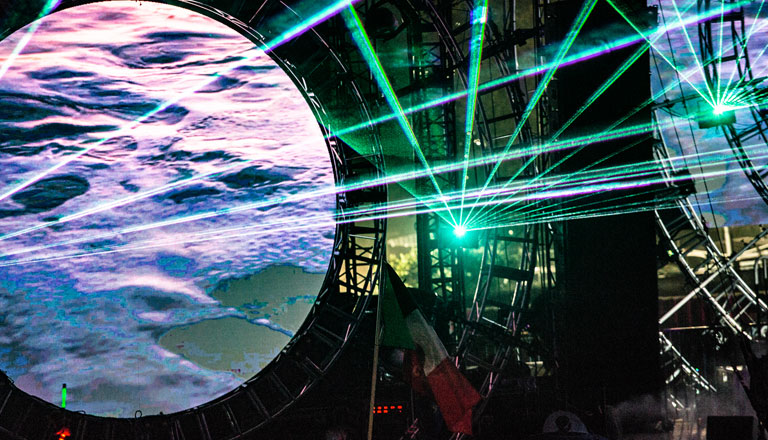 Contact Us
Please review the FAQ before submitting your inquiries.
For general customer service-related questions, please select "General Questions" from the Category dropdown. "Website Issues" is used for reporting site bugs or content updates on the Nocturnal site only.
For photo and press media credential requests, complete our press submission form.
For sponsorship inquiries, please contact partnerships@insomniac.com.