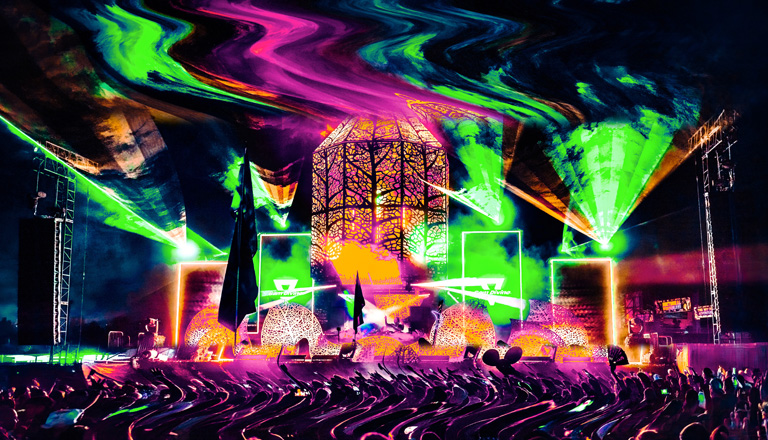 Stages
Wolves' Den
Gather your pack! At this grand scenic stage, hordes of wildly dancing creatures will claim their natural habitat.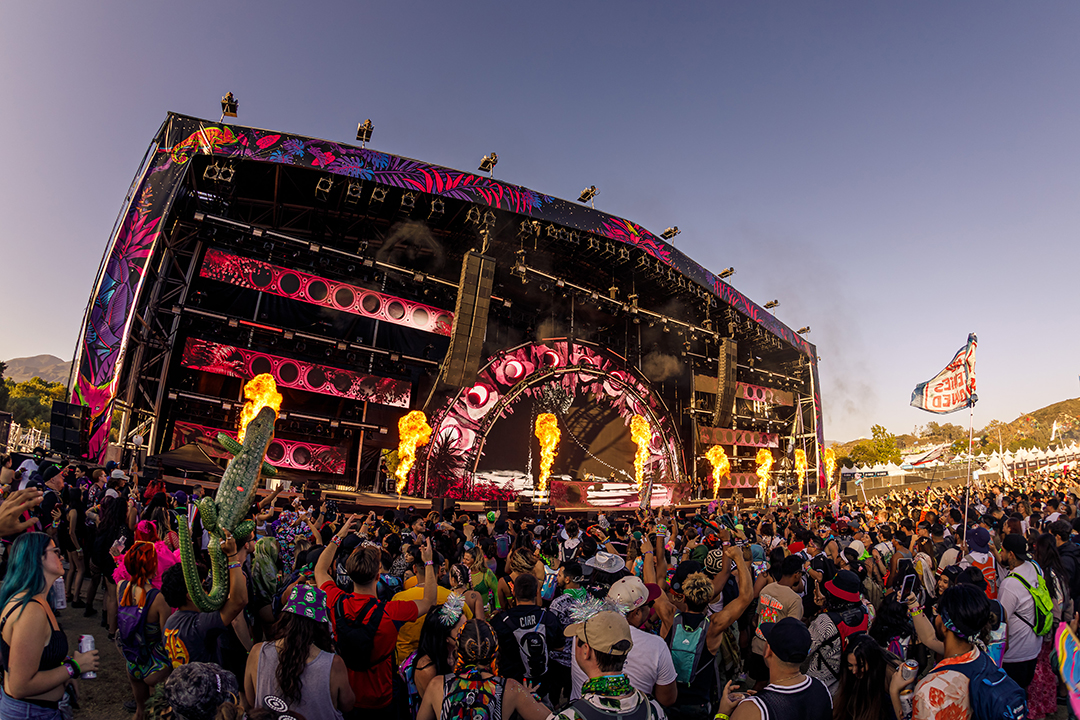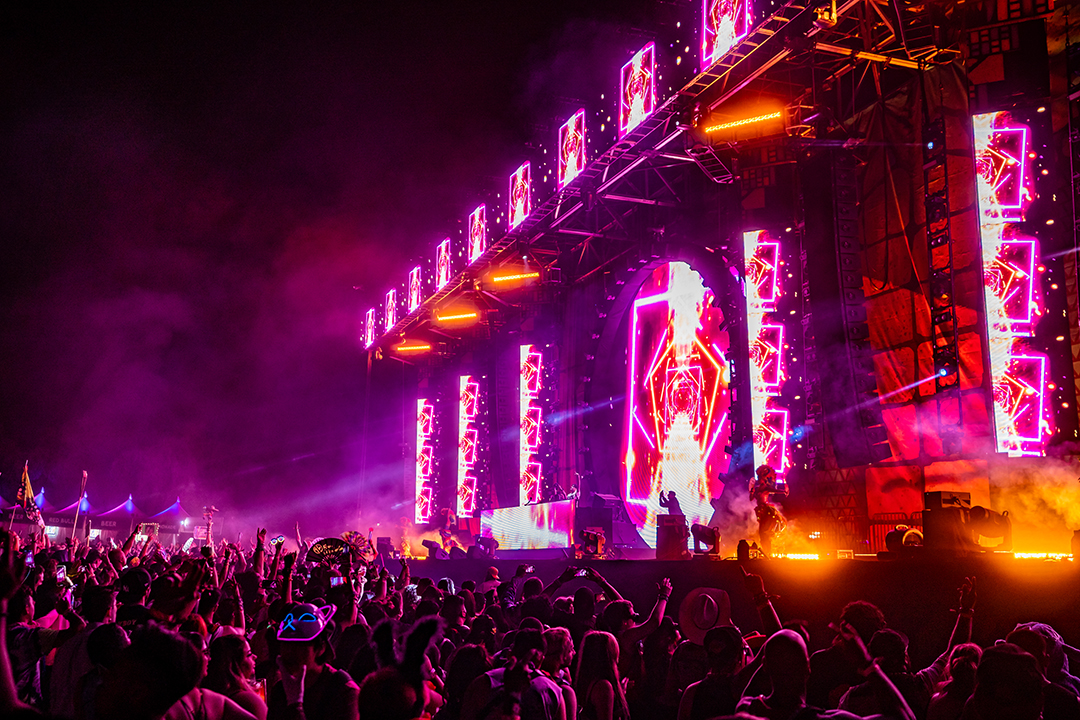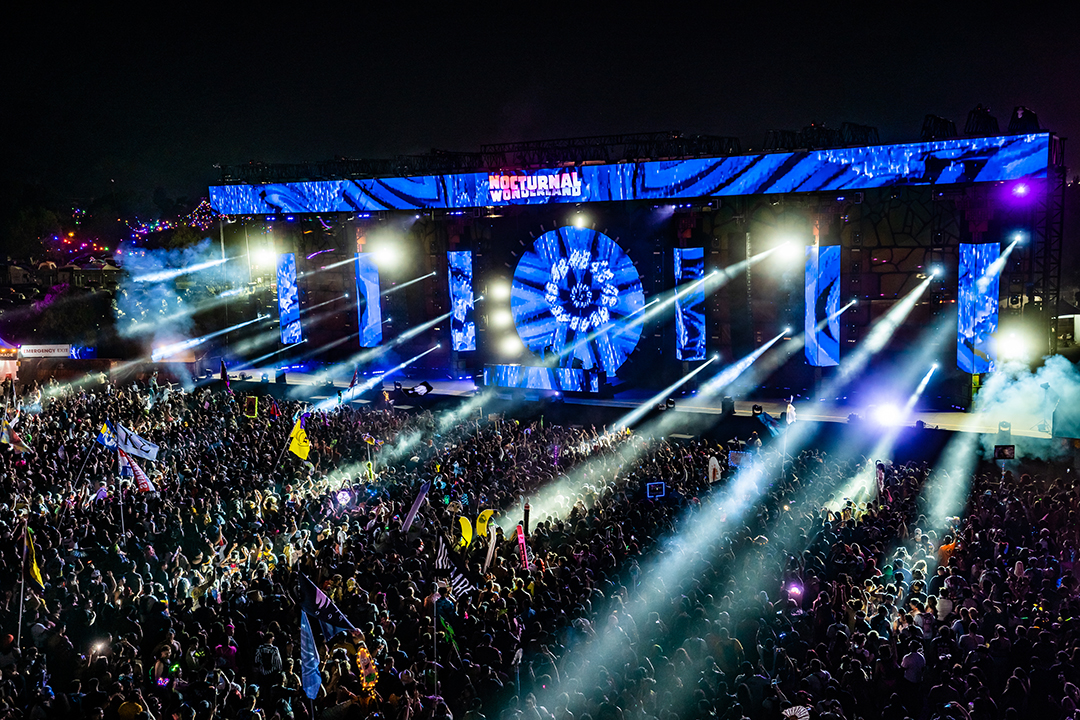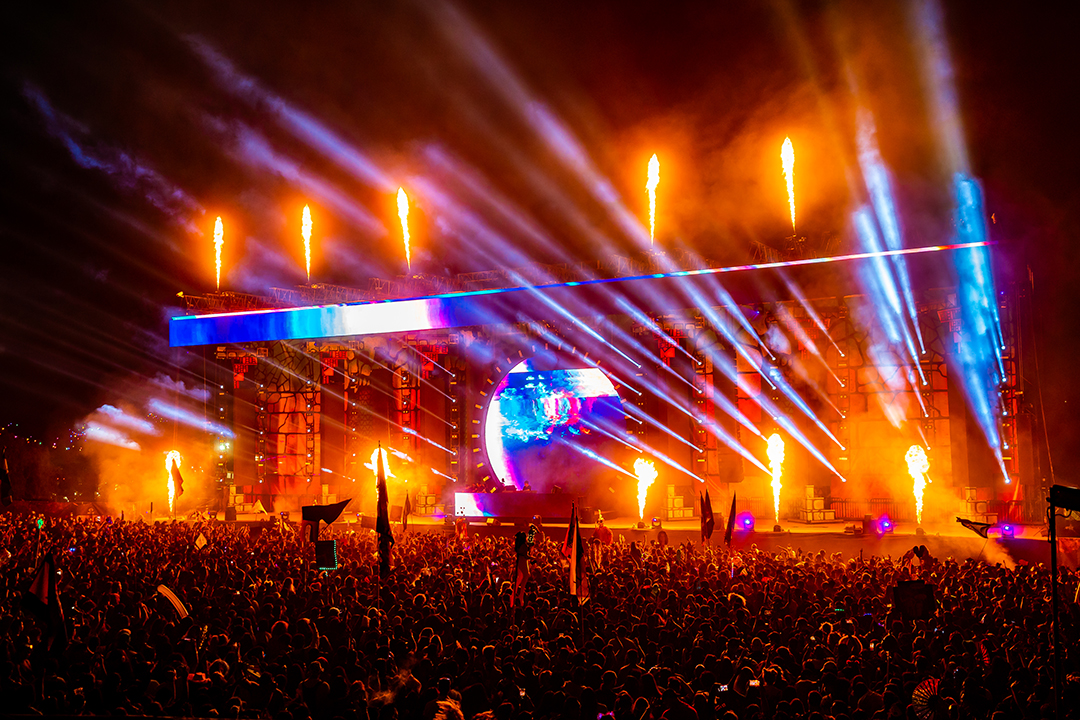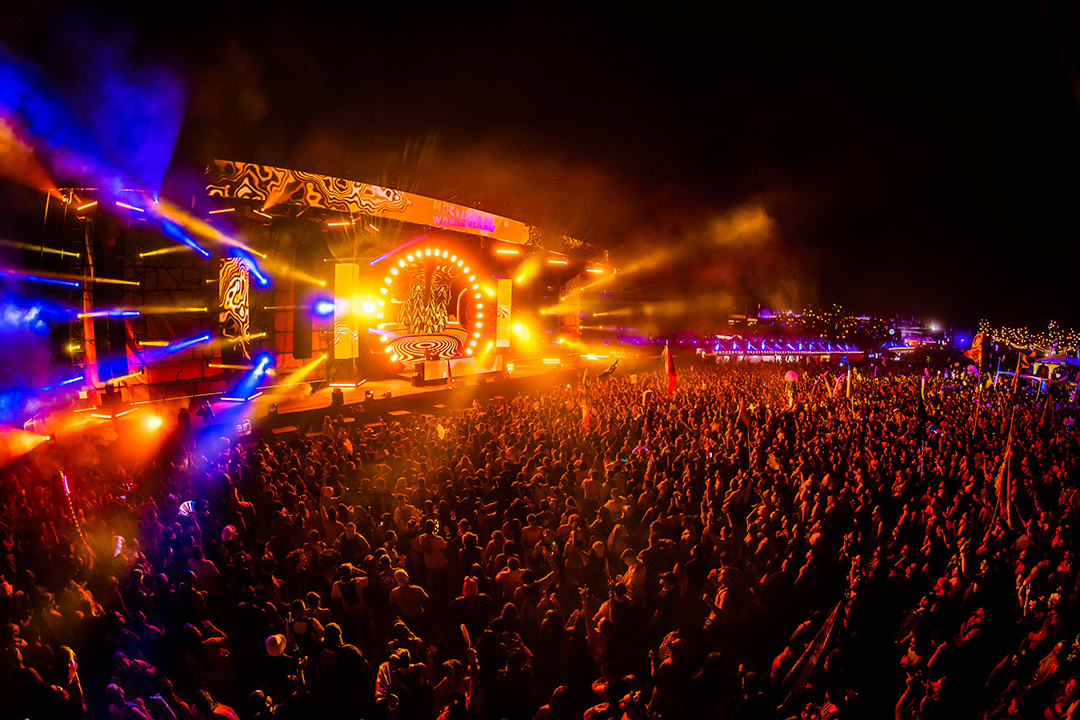 Labyrinth
As you wander the pathways through this maze of sound, never fear! The beasts within hunger only for music.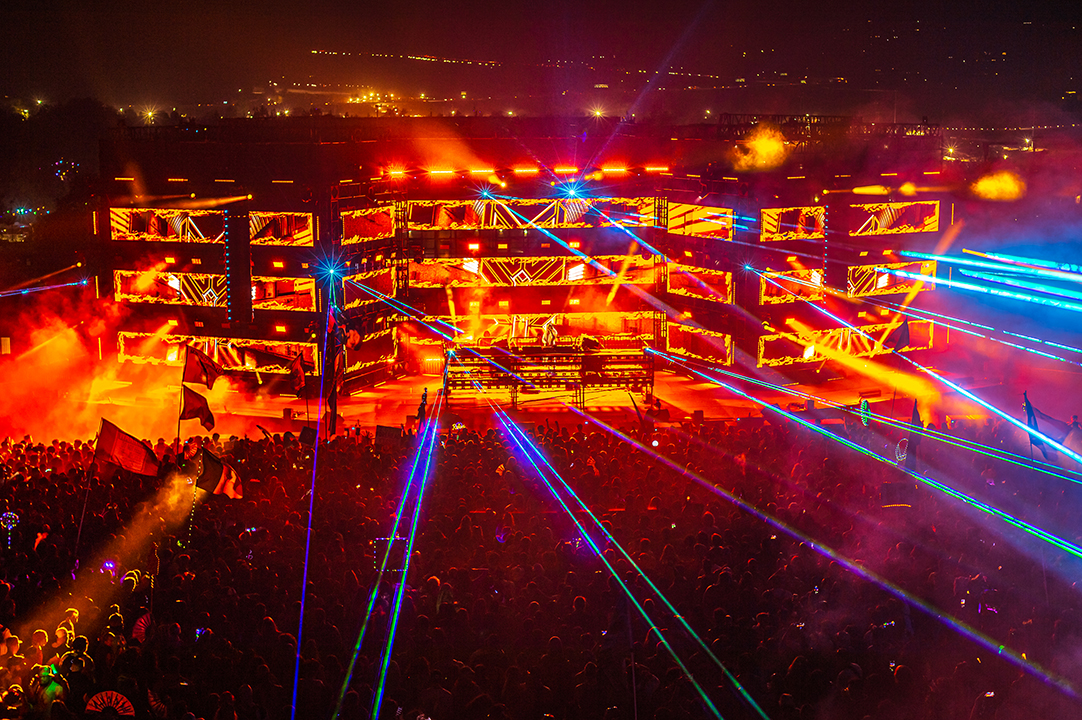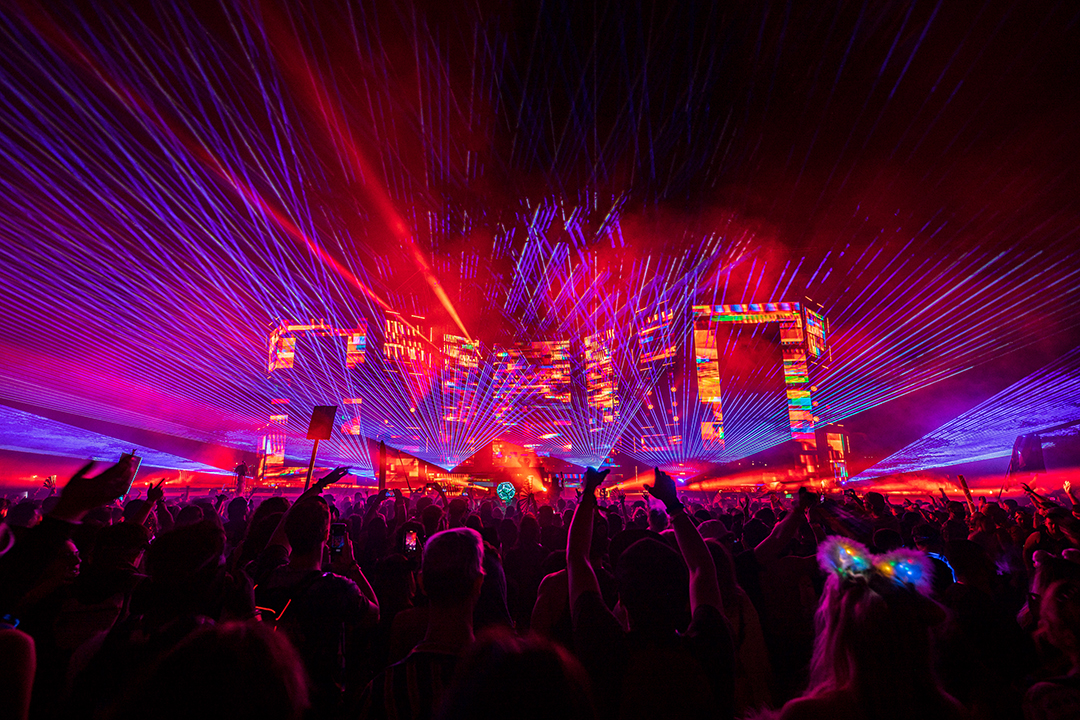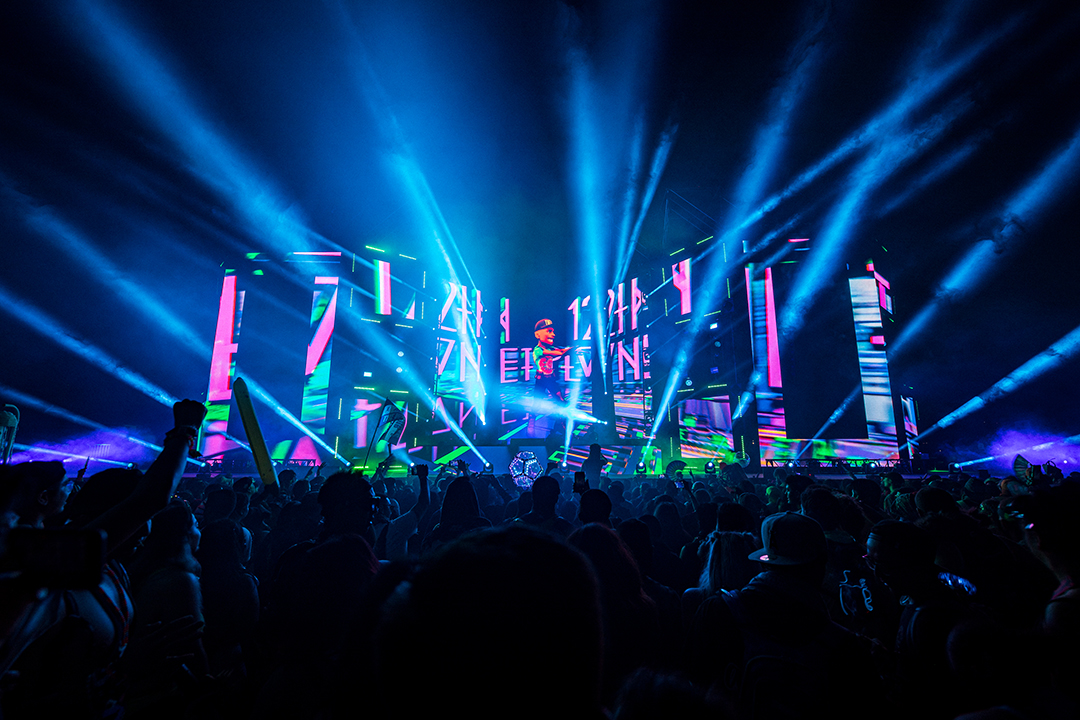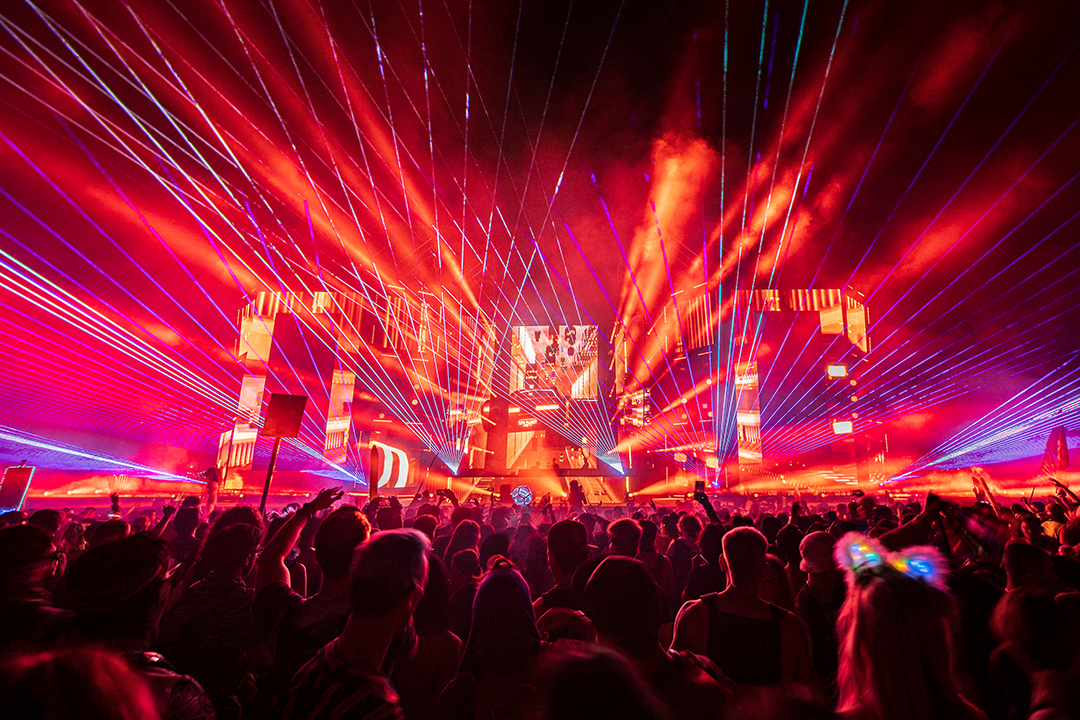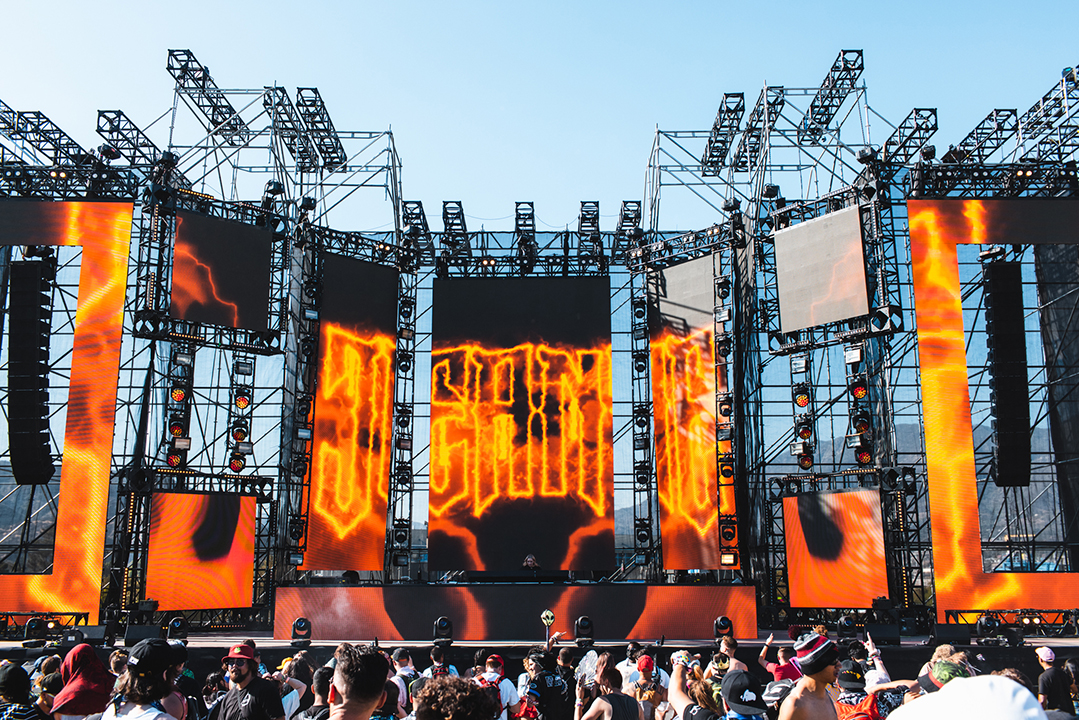 Sunken Garden
Immerse yourself in a lush valley of sound as you revel in the aural flora of this bountiful stage.